Bringing great experiences to life
Hi. I am Pelle, a senior UX freelancer. I create user experiences towards your vision based on insights. I deliver value in steps. How can I help your business?
How I help you create world class user experiences
User research and validation
I get to know your users goals, dreams and behaviours. I create user personas, customer journeys, service blueprints, business canvas to illustrate how your product, service and business fits with their needs. I find strategic areas for service and business development.
I test and validate solutions in user sessions and with A/B testing to learn from the market and users in steps. I catch insights from both qualitative and quantitative feedback and update designs and make sure it meets the user needs.
I help you take a company vision and tell a story to show how a future user experience and strategic position for your business could be like. 
I guide and lead your team towards a user experience where user needs are supported hassle-free with your product, enabling your user experience and business to reach new levels. I work with and coach the designers in your team to create and maintain a consistent user experience across platforms with a shared design system and guidelines.
I create UX concepts and clickable prototypes of the experience of your product. I go from high-level concepts and prototypes to pixel-perfect UIs – ready for development and validation with the users. 
I work with the developers and tweak the design as needed to launch the new experience to the market in steps. As the designs get launched and used by users in real scenarios – new insights can be collected which may result in design updates. 
I help you align the the vision of your product with your business objectives. I work with your organisation and customers to find out the user needs and areas of improvement today. We identify strategic areas to explore further in a product roadmap.
I prioritise and maintain a product backlog and work with your product development teams and together to explore, develop, test and launch product updates. We learn from the market and gather input from stakeholders as we go from discovery of new ideas to market launch in steps. 
Some of the clients I've worked with

I have been in the space of UX and digital products for 20+ years and have worked on and led a number strategic product development initiatives. During my work life I have had different roles – always striving to deliver new beautiful user experiences to the market in steps. My journey with Projectplace, a SaaS service that grew from 5 to 700 people, has given me a lot of insights about how to scale and strategically work with UX and product development and the importance of a hungry and passionate team.
I am a big fan of the Lean Startup methodology and thrive in fast paced environments where I can be part of fast moving team and continuously gain insights from the market and users. I am passionate and love to win together with others. I believe that nothing is impossible. Sometimes you just need to work a little bit harder to reach your goals.
Bring lovable user experiences to the market in steps with a holistic view on user user needs, business vision and technology. Stay hungry and passionate. Have fun and keep learning.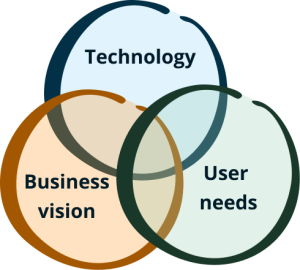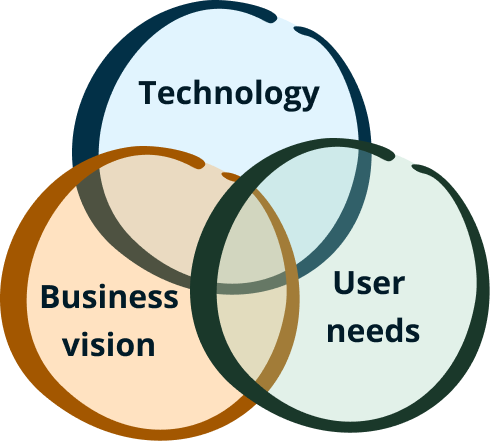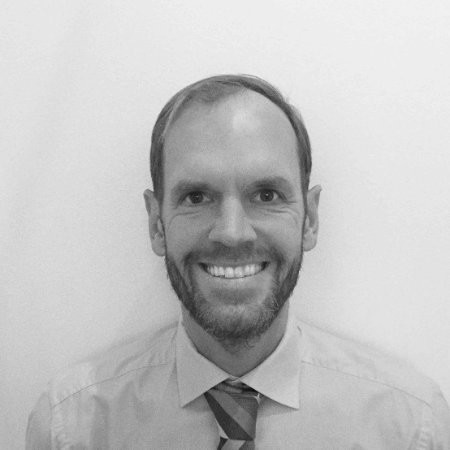 Business Developer at Zmarta Group
"Per with his holistic, strategic and customer centric mindset had a key role creating a unique mortgage service for the Swedish market. His challenging way of thinking and ambition to always improve is something to admire! Great work Per!"
"Try to imagine the unimaginable, because unimaginable things are happening a lot"

Eric Schmidt & Jonathan Rosenberg, How Google Works