About  Imaginable Ideas
I have founded this company to help companies work strategically with UX to create happy users and customers as they develop their business. I have been in the space of UX and Internet for 20+ years and have worked on and lead a number of product and business development projects to deliver new user experiences to the market. My journey with Projectplace, a SaaS service that grew from 5 to 700 people, has given me a lot of insights about how to scale and strategically work with UX and product development and the importance of a hungry and passionate team. And the value of working Lean to get things moving.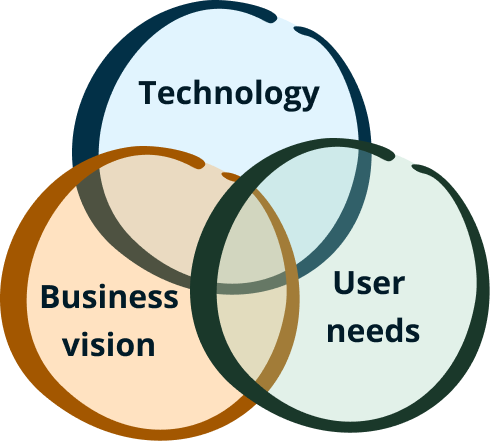 User needs, business vision and technology – they all need to go hand in hand to create something truly great.
I'd be happy to help you imagining what the user experiences of your business could be like. Feel free to check up my LinkedIn profile and to email or call me. I work from Stockholm, Sweden, and I am always up for a coffee.
Imaginable Ideas AB
Guldgränd 7
187 44 Täby
Sweden